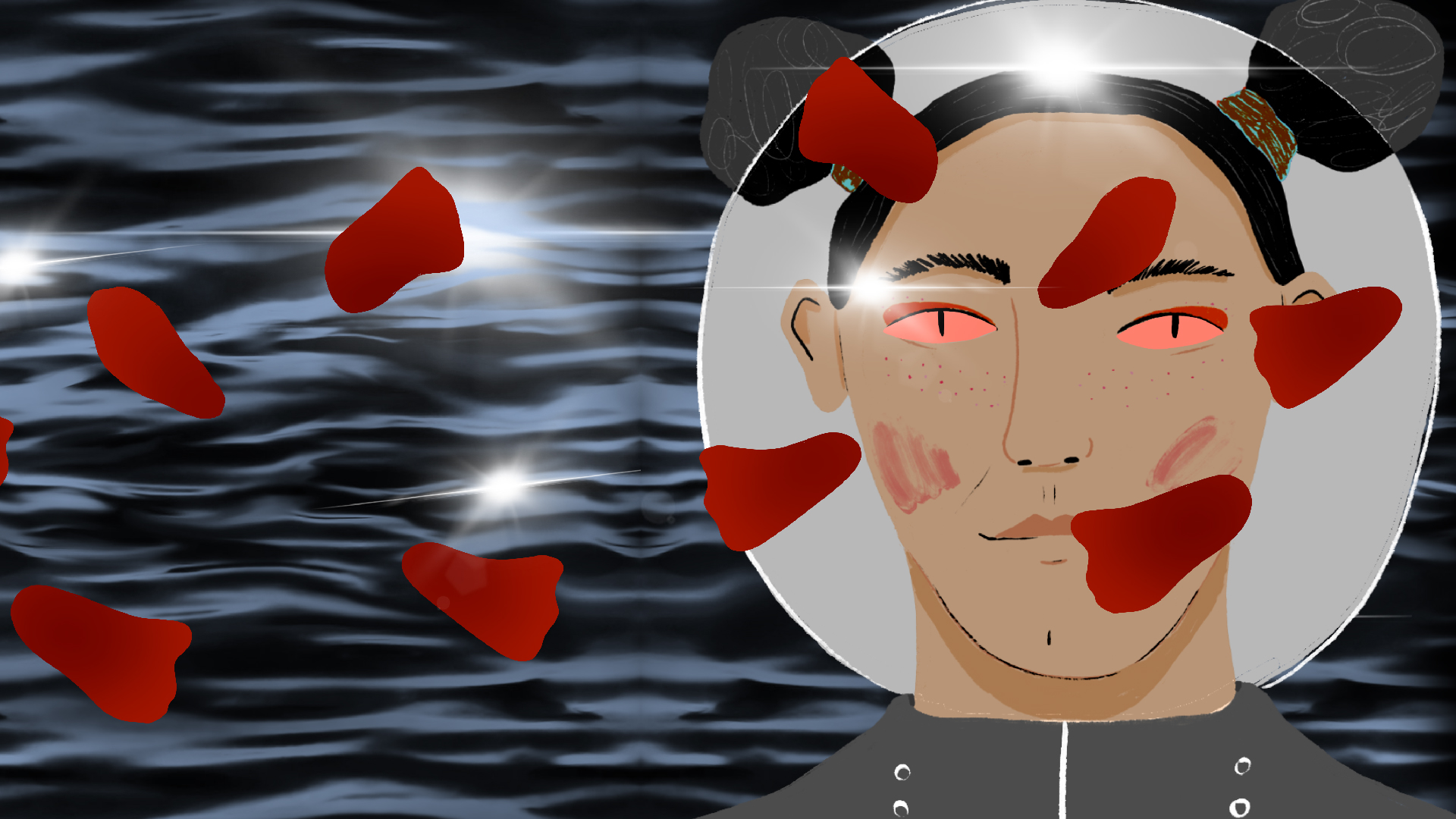 Arriving Home
Oh my, how could I forgotten to put it here - but here we are - YESTERDAY, HAPPY DOGGO TURNED 1!!!!
this is such an accomplishment and I'm so glad I made this through, this was a crazy year and I'm so proud of myself that I made all these projects!
Here, you can read an article I wrote on my website. There are some details on starting as a solo dev with no experience + the delights&difficulties I faces through my journey.
http://sofinaydenova.co/blog/happydoggo-bday
hurraay love love love

Files
Arriving_home-1.0-web 2.zip
Play in browser
May 03, 2020