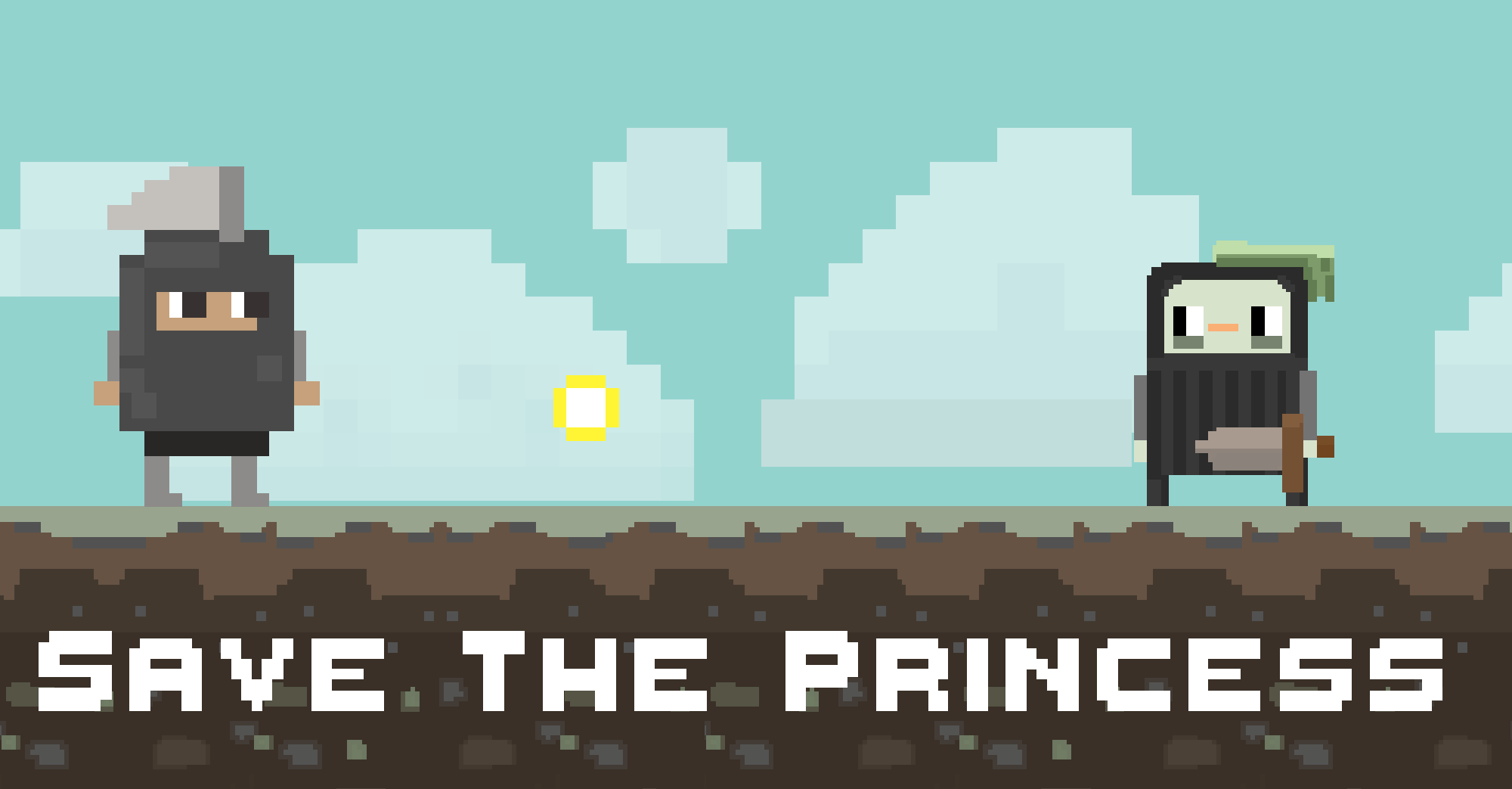 Save The Princess
Save The Princess is Out!
---
Dylan was just an ordinary guy, so ordinary that he named his beloved cat Princess.
When your lovely pet is so curious and eager run away you put on your warrior costume and go to search for your pal. You pull yourself together and go, go to the wild. To save Princess.
Files
SaveThePrincess-Win
37 MB
Nov 16, 2019
SaveThePrincess-MacOs
38 MB
Nov 16, 2019