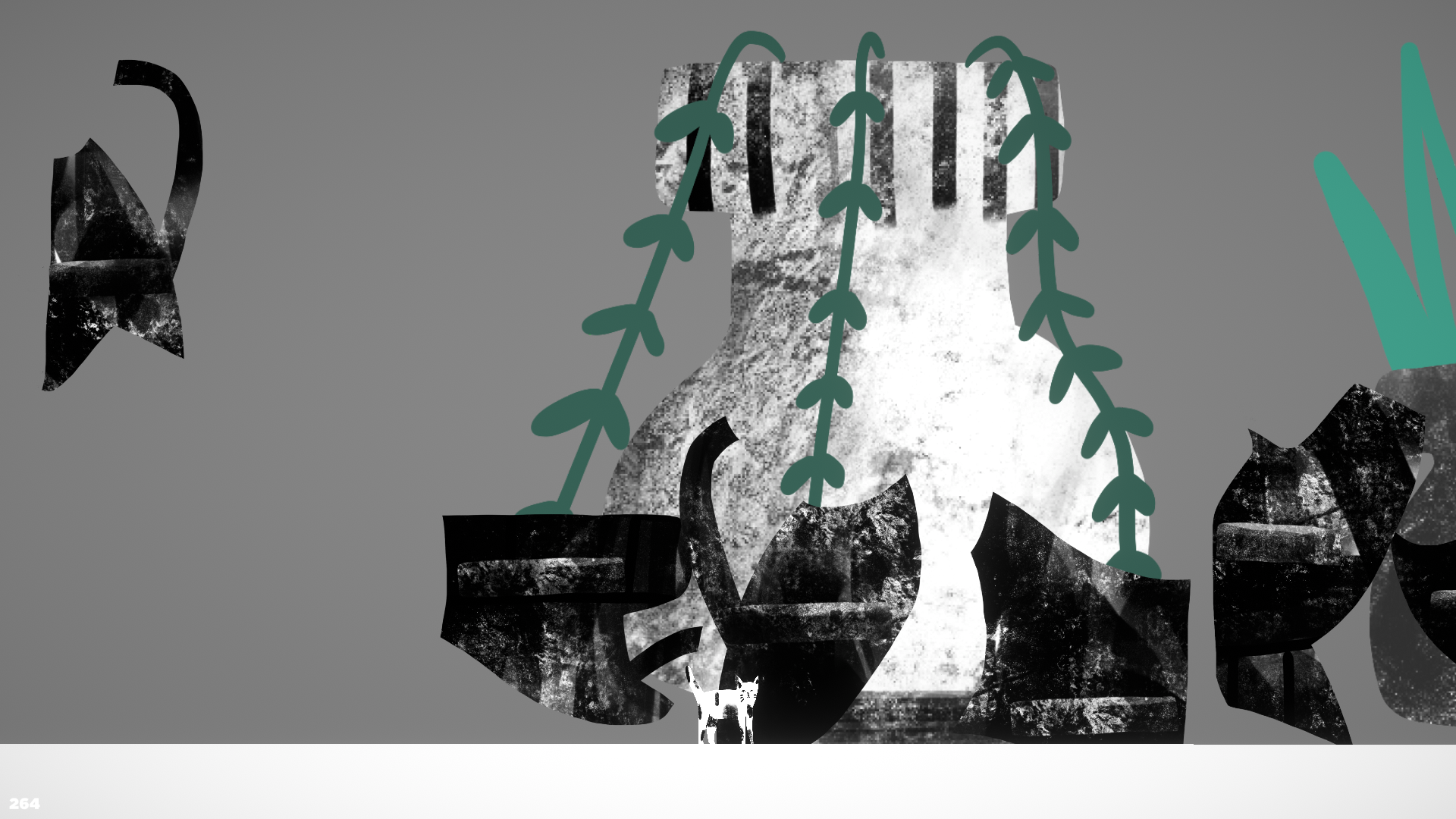 Mend Game
Only you decide when to stop. Mend is a game about curing a traumatizing experience. Sometimes you need to replay the level as the pieces get stuck. Like your feelings in real life.
Listen to the music, enjoy the art, relax & enjoy <3
Happy Doggo Studio is an indie game studio which consists of one member: Sofi Naydenova.
She does game design, music, art, writes articles about games.
Don't forget to follow on:
twitter: @happydoggogames
instagram: @happydoggostudio
Medium: @happydoggostudio
Telegram channel: https://t.me/happydoggostudio