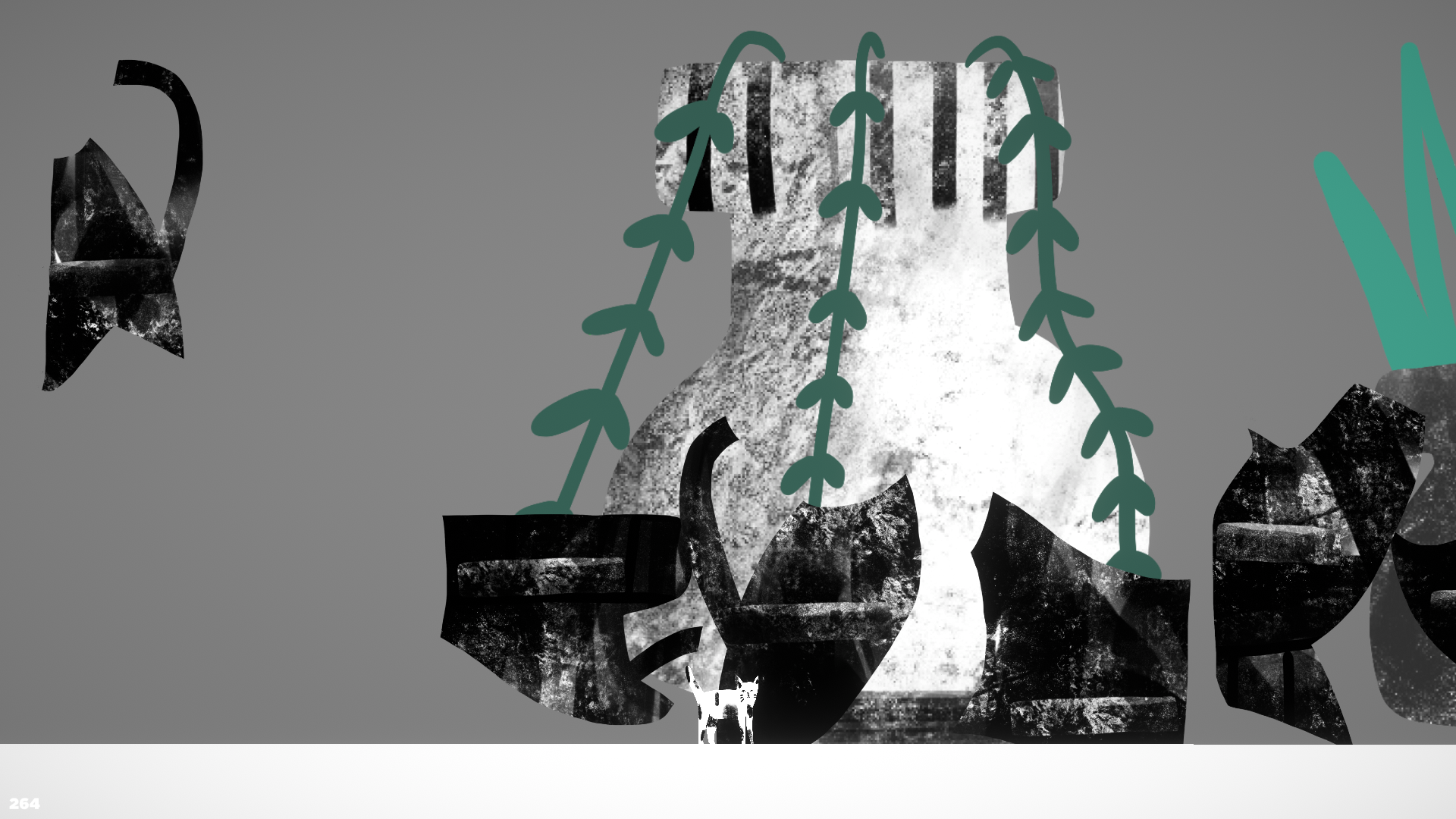 Mend Game
Version 1.2! Bug&bee fixes
---
Uploaded Version 1.2 for both Mac & Windows!
Bugz included:

- You could go to the next vase from Despair level.
- You could not select the Insult level in Menu Selection screen.
But now you can <3 srry
P.S. If you'll still find any bugs, please share in the comments or write at happydoggostudio@gmail.com !